Harris County GA | Buying a Home Can Be Scary… Unless You Know the Facts
At a local level in Harris County GA, buyer confidence remains strong with some changes that varies on the price level and what type of houses they are looking for.
As you are aware, for most families, choosing a new home is the biggest financial decision they will ever make and for that reason, there are many complicated decisions involved in choosing your new home.  
Today I would like to talk to you about  Buying a Home Can Be Scary… Unless You Know the Facts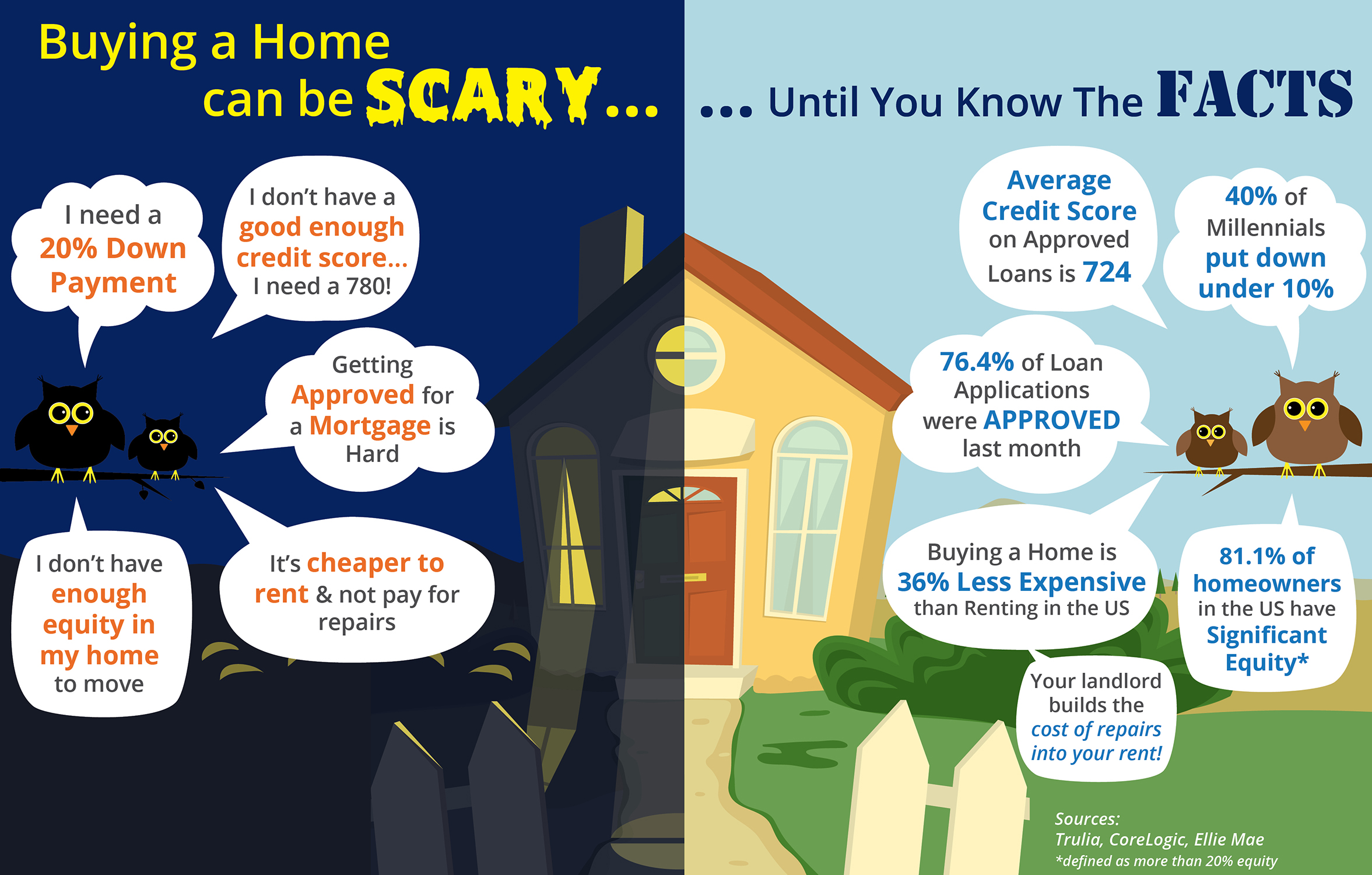 Some Highlights:
Many potential homebuyers believe that they need a 20% down payment and a 780 FICO® score to qualify to buy a home, which stops many of them from even trying! Here are some facts:
40% of millennials who purchased homes this year have put down less than 10%.
76.4% of loan applications were approved last month.
The average credit score of approved loans was 724 in September.
To protect your interests and assure that you make the best possible decisions, 
it's important that you have a knowledgeable agent on your side who is an expert in the local real estate market. 
We are dedicated to keeping you on top of our local market. Rest assured that we will provide you with a well-informed, 
and the most updated strategic view for your home purchase in Harris County GA 
To reach John, please call 706.662.0125
or send us an email  bunn947@gmail.com 
---
Follow me on Facebook & Instagram
---