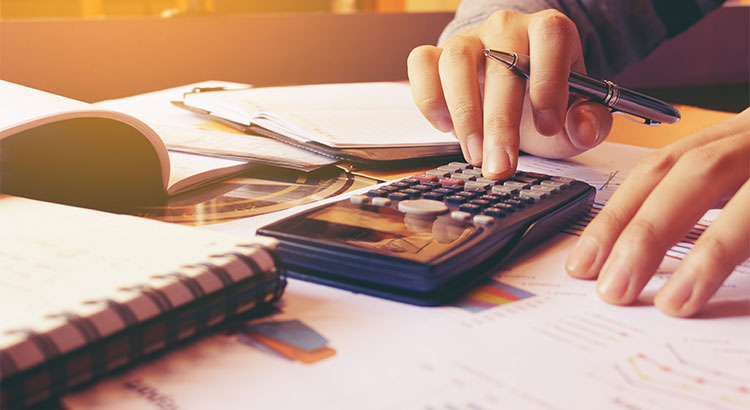 Harris County GA | Thinking About Buying? Know Your Credit Score
If you are looking to buy a home in Harris County GA.  As a real estate agent, I want to be prepared to ensure that you are given the best buying experience with knowledge and expertise to guide you along the way. One of the methods I use is to research the current inventory almost on a daily basis, I want to know where are the best deals for my clients when it comes to purchasing a brand new home in the Harris County GA area.
Today, I would like to talk to you about Thinking About Buying? Know Your Credit Score
Make sure all the information listed on your report is accurate and work to correct any mistakes. The higher your credit score, the more likely you will be to receive a better interest rate for your mortgage, which will translate into more 'home for your money.'
Many potential buyers believe that they need a 750 FICO® Score or higher to be able to purchase a home. The truth is that according to Ellie Mae's Origination Report, over 53% of loans were approved with a FICO® score under 750 last month!
Here are some tips for improving your credit score:
Make payments, including rent, credit cards, and car loans, on time.
Keep your spending to no more than 30% of your limit on credit cards.
Pay down high-balance credit cards to lower balances, and consider balance transfers to free up credit.
Check for errors on your credit report and work toward fixing them.
Shop for mortgage rates within a 30-day period — too many spread-out inquiries can lower your score.
Work with a credit counselor or a lender to improve your score.
Once you know your score, your next step will be finding a lender and getting pre-approved for a mortgage. Doing this will ensure that you know your budget before you start looking for your dream home.
If you have any questions about the Harris County GA, the schools, amenities or the surrounding community, don't hesitate to give me a call at 706.662.0125. I will be happy to help you. I specialize in Harris County GA and also live here.
To reach us, please call 706.662.0125
Or send us an email to: bunn947@gmail.com