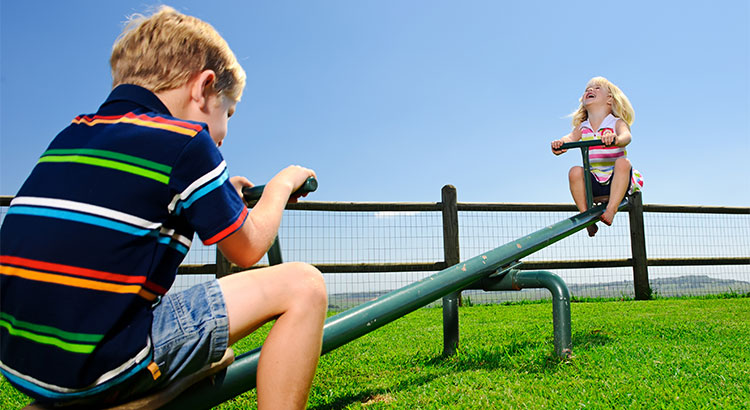 Harris County GA | Why Sell Now Instead of Later?
The Buyers are Out Now
At a local level in Harris County GA, buyer confidence remains strong with some changes that varies on the price level and what type of houses they are looking for. 
As you are aware, for most families, choosing a new home is the biggest financial decision they will ever make and for that reason, there are many complicated decisions involved in choosing your new home.  Today I would like to talk to you about  Why Sell Now Instead of Later? The Buyers are Out Now
SUPPLY
It is no secret that the supply of homes for sale has been far below the number needed for over a year. A normal market requires six months of housing inventory to meet the demand. The latest report from the National Association of Realtors (NAR) revealed that there is currently only a 4.2-month supply.
Supply is currently very low!!
DEMAND
A report that was just released tells us that demand is very strong. The most recent Foot Traffic Report (which sheds light on the number of buyers out looking at homes) disclosed that there are more buyers right now than at any other time in the last twelve months. This includes more buyers looking at homes right now than at any time during last year's spring market.
Demand is currently very high!! 
Bottom Line
Waiting until the spring to list your house for sale made sense in the past. This year is different. The best deal is probably available right now.
To protect your interests and assure that you make the best possible decisions, 
it's important that you have a knowledgeable agent on your side who is an expert in the local real estate market. 
I am dedicated to keeping you on top of our local market. Rest assured that I will provide you with a well-informed, and the most updated strategic view for your home purchase in Harris County GA. To reach me, please call 

706.662.0125

 or send me an email  bunn947@gmail.com