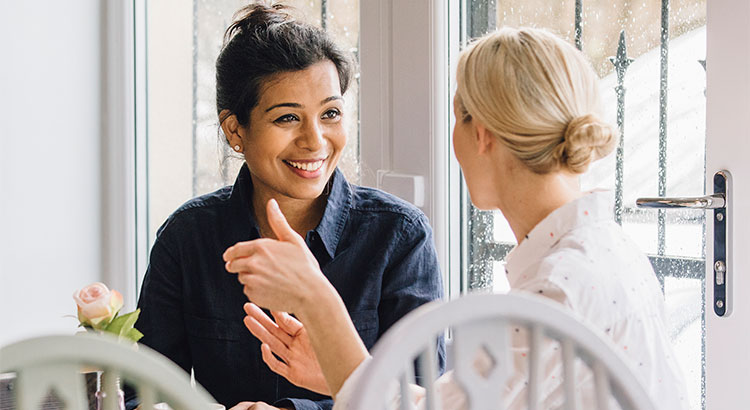 Harris County GA | Your Friends Are Crazy Wrong If They're Telling You Not to Buy
If you are looking to buy a home in Harris County GA. As a real estate agent, I want to be prepared to ensure that you are given the best buying experience with knowledge and expertise to guide you along the way. One of the methods I use is to research the current inventory almost on a daily basis, I want to know where are the best deals for my clients when it comes to purchasing a home in the Harris County GA area. 
The current narrative is that home prices have risen so much so that it is no longer a smart idea to purchase a home. Your family and friends might suggest that buying a home right now (whether a first-time home or a move-up home) makes absolutely no sense from an affordability standpoint. They are wrong!
Homes are more affordable right now than at almost any time in our country's history except for the foreclosure years (2009-2015) when homes sold at major discounts.
Today, I would like to talk about Your Friends Are Crazy Wrong If They're Telling You Not to Buy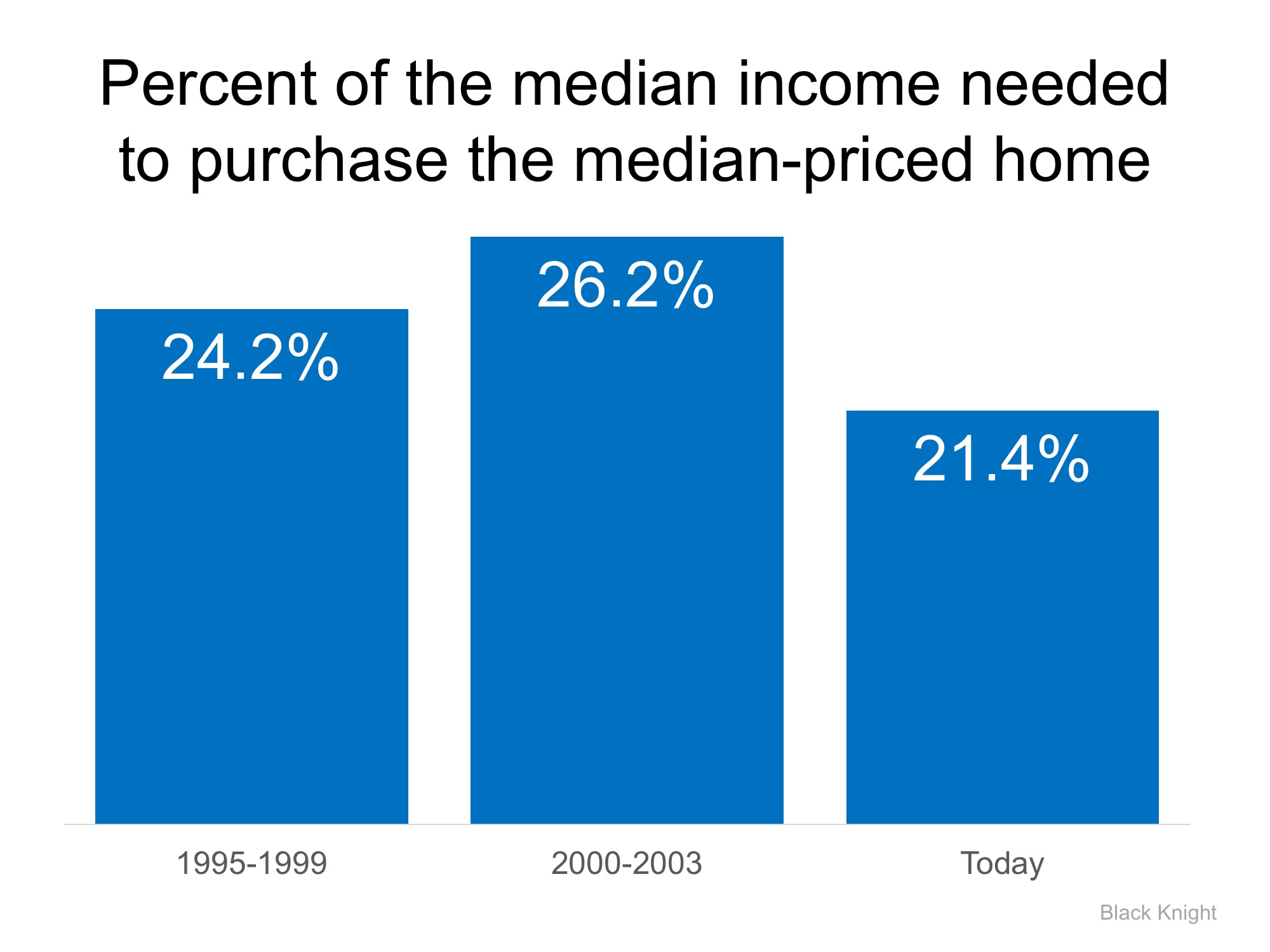 As we can see, the percentage necessary is less now than in those time periods.
The Mortgage Monitor also explains that home affordability is better today than it was in the late 1990s in 47 of 50 states.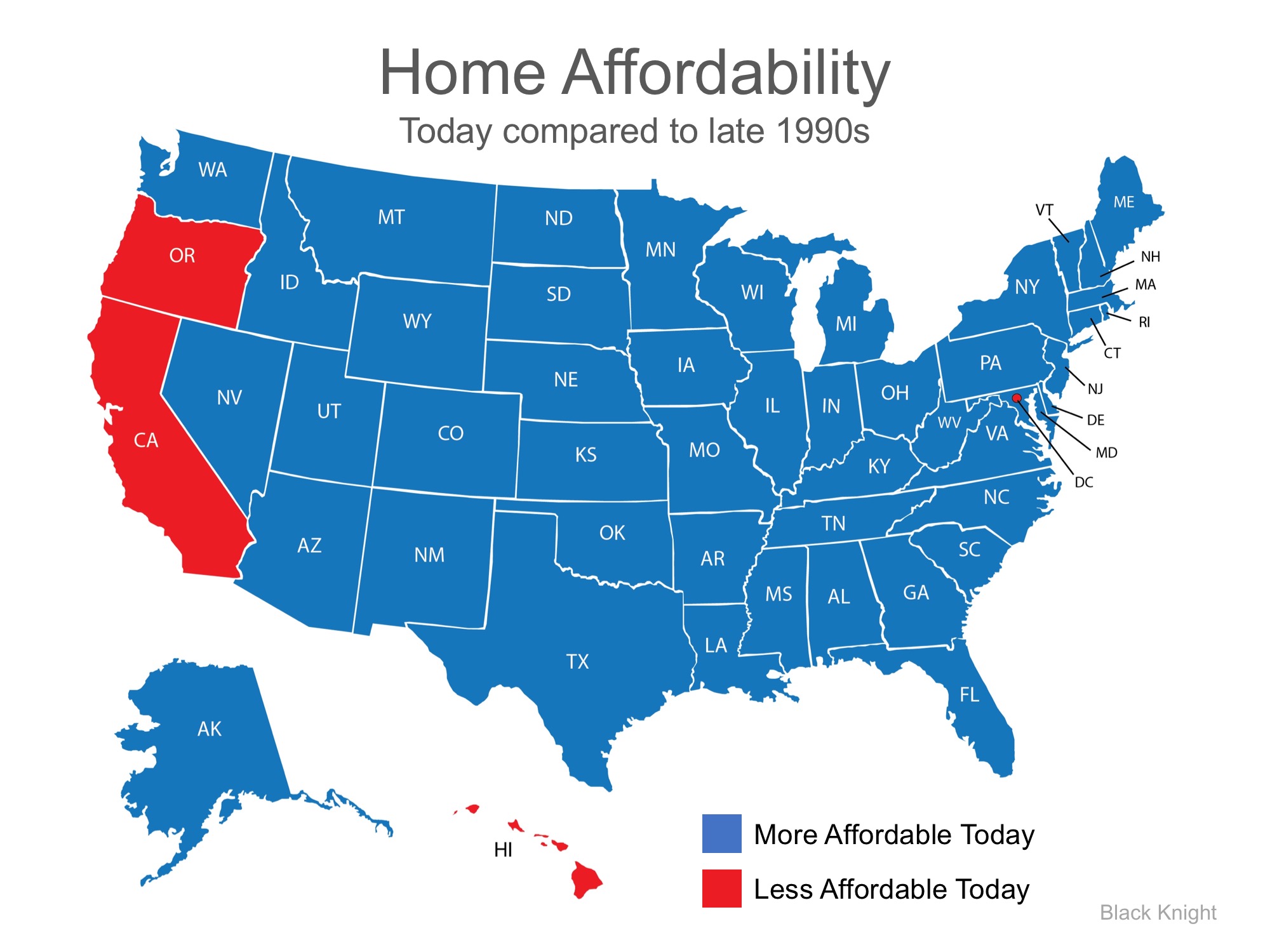 Bottom Line
Your friends and family have your best interests at heart. However, when it comes to buying your first home or selling your current house to buy the home of your dreams, let's get together to discuss what your best move is, now.
If you have any questions about Harris County GA, the schools, amenities or the surrounding community, don't hesitate to give me a call at 706.662.0125. I will be happy to help you. I specialize in Harris County GA and also live here.
To reach me, please call 706.662.0125
Or send me an email to: bunn947@gmail.com
Thinking of selling your home? Let John take over the marketing of your property